BEYOND DUSTY LABELS AND INFLATED ORIGIN STORIES LIES THE WORLD OF ONLYGOODSPIRITS, A PLACE FOR THE CONTEMPORARY ENJOYMENT OF FINE LIQUORS.
FROM THE VAL DE TRAVERS TO KÄSERS SCHLOSS IN ELFINGEN TO THE MOUNTAINS OF ENGADIN – OUR BOTANICALS ARE ALWAYS CAREFULLY AND LOCALLY HARVESTED.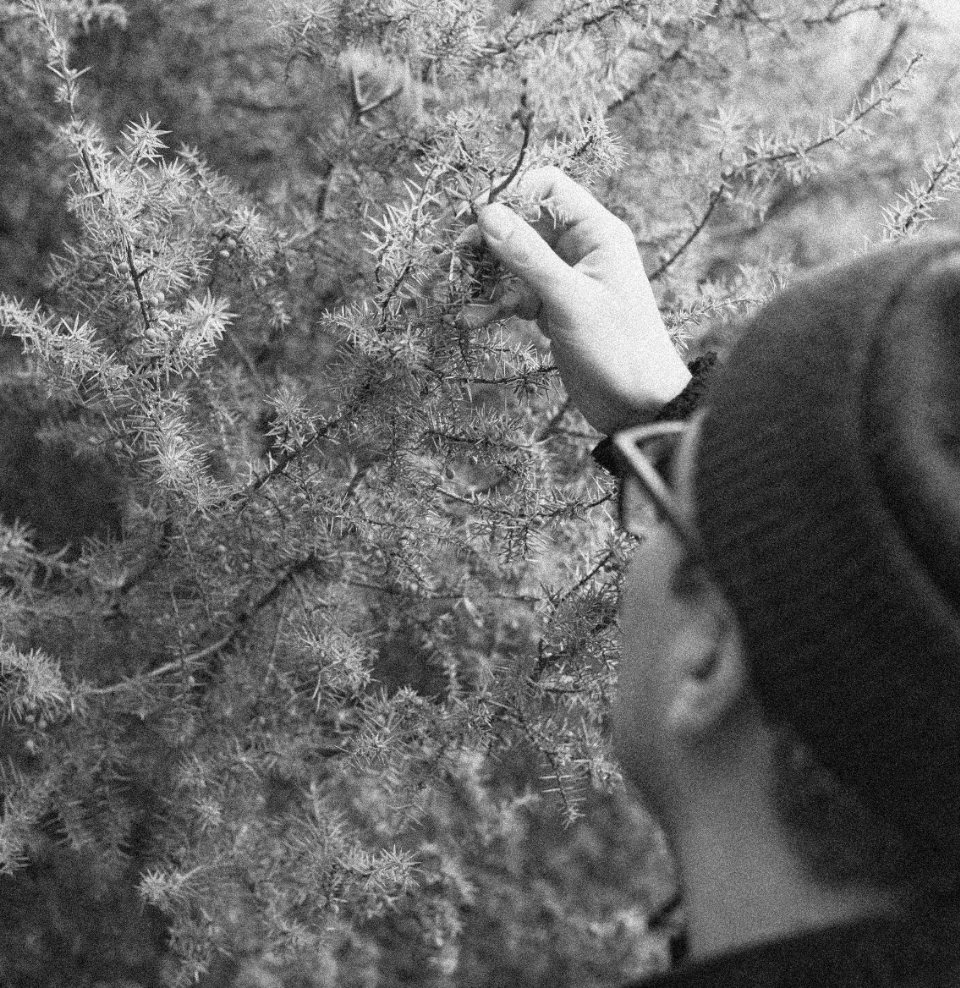 HARVESTED, MASHED AND BOTTLED BY HAND – FROM THE FIELD TO THE DISTILLERY TO OUR GIN LAB IN ZURICH, ALL OUR PRODUCTS ARE CRAFTED ACCORDING TO TRADITION.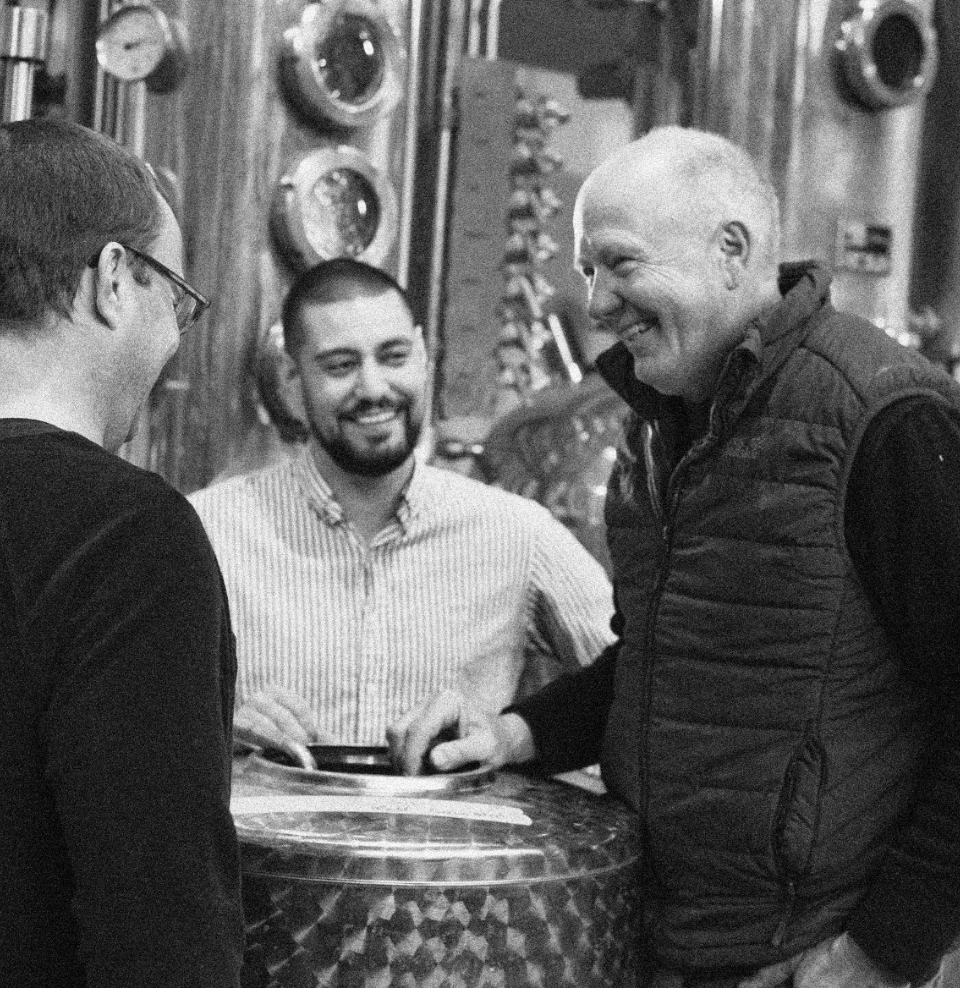 WITH QUALITY AT THE FOREFRONT OF OUR WORK THE ARE NATURAL LIMITS TO THE QUANTITIES WE PRODUCE IN ONE CYCLE. THE TRADITIONAL ALEMBIC STILL THAT PRODUCES OUR GREEN VELVET ABSINTHE HOLDS 200 LITRES.